At Southside, we have a strong conviction that growth and formation happen the best around the table in close fellowship with others. So we will be launching what we're calling Communities@Southside in 2023 to start gathering in homes around tables to experience true relationships and authentic community as we practice the ways of Jesus in Milton.
Communities@Main are:
Multi-ethnic
Multi-generational
Fully accessible
Geographically or Schedule based
Old Milton Community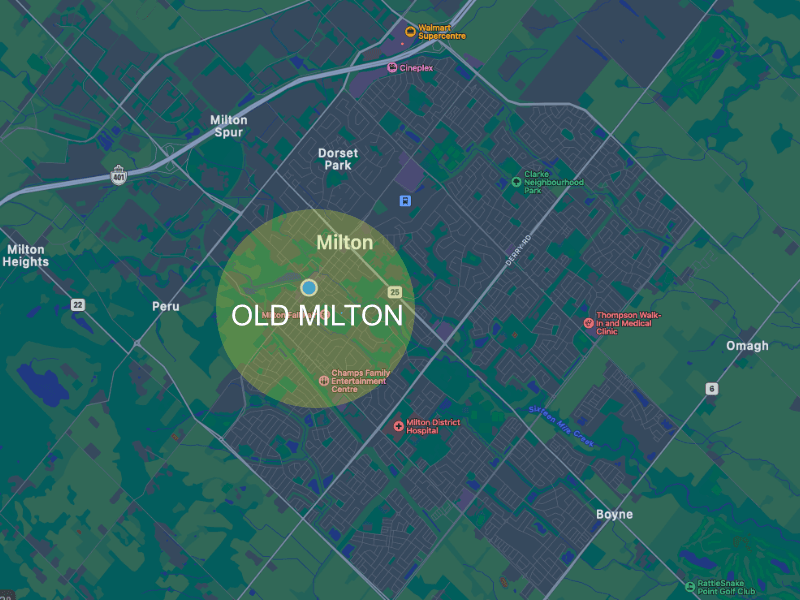 OLD MILTON LEADERSHIP TEAM:
Leaders: Andrew & Ashton Wood - Email Andrew@southsidemilton.org or call/text 647.999.8516
Hosts: Dean & Mary Martin
When: Wednesdays from 6:00-8:30pm (weekly)
We're really looking forward to building community together in Milton. Mid-week community has been a highlight for our family in the past, and we know it will become that again as we grow into it. Some of the strongest relationships we have today have been formed around a weekly dinner table with sincere people looking to grow in loving one another and our community.
Don't hesitate to reach out and connect if you'd like to join us for our weekly gatherings in Old Milton.
East Milton Community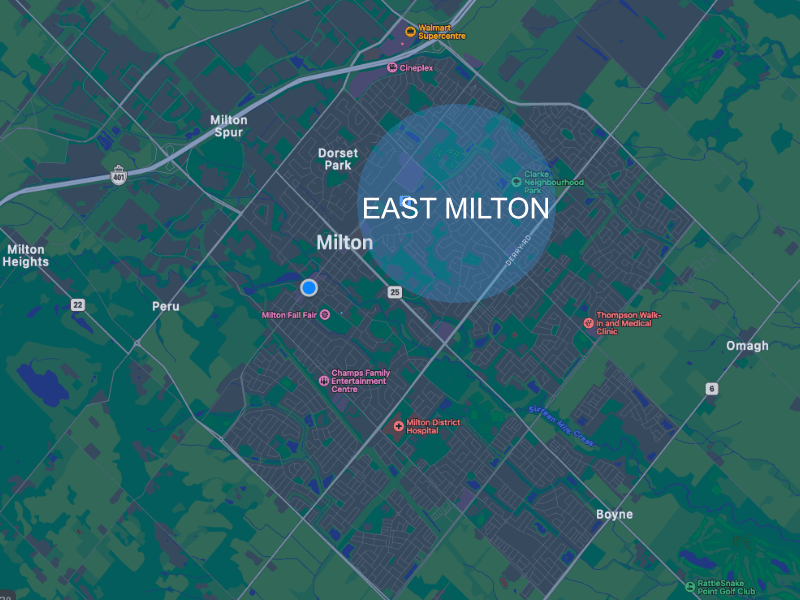 East Milton Leadership Team:
Leaders: Rachel & Jorge Ayala - Email Raqueldw78@gmail.com
Hosts: Jenn & Martin Kay - Email Jckayrmt@hotmail.com, Phone: 905.878.6989
When: Wednesdays from 6:00-8:00pm (weekly)
Southwest Milton Community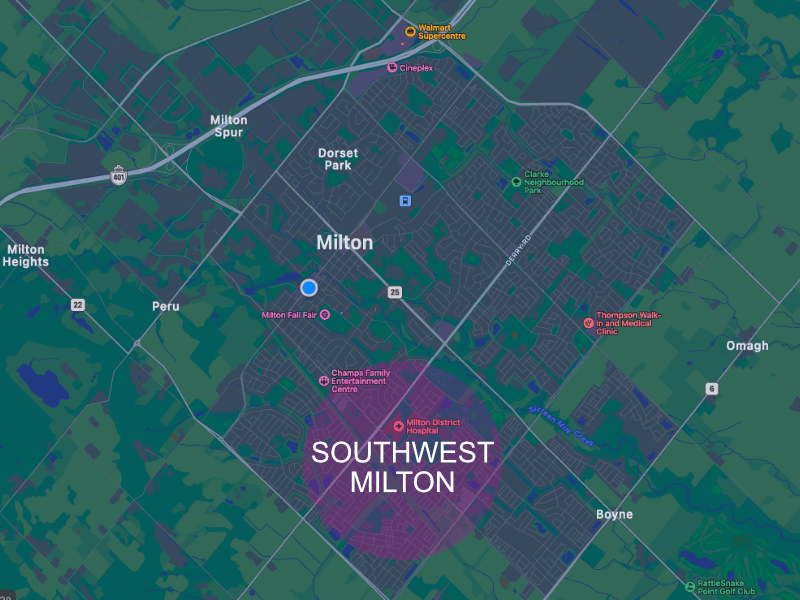 Southwest Milton Leadership Team:
Leaders: Luiz & Ana Paula Godinho - Email apgodinho@yahoo.com, Phone: 647.921.0110
Hosts: Naomi & Darren Herbold - Email Naomiherbold@gmail.com
Hosts: Denny & Janice Chiu - Email dennyandjanice@gmail.com
When: Wednesdays from 6:30-8:30pm (weekly)
Sunday Lunch Community
Sunday Lunch Leadership Team:
Leaders: Rob & Hilda Wood - Email
Hosts: Victor & Laura Sprenger - Email
When: Sundays after worship at 12:00pm during content blocks. Contact for details