Current Teaching: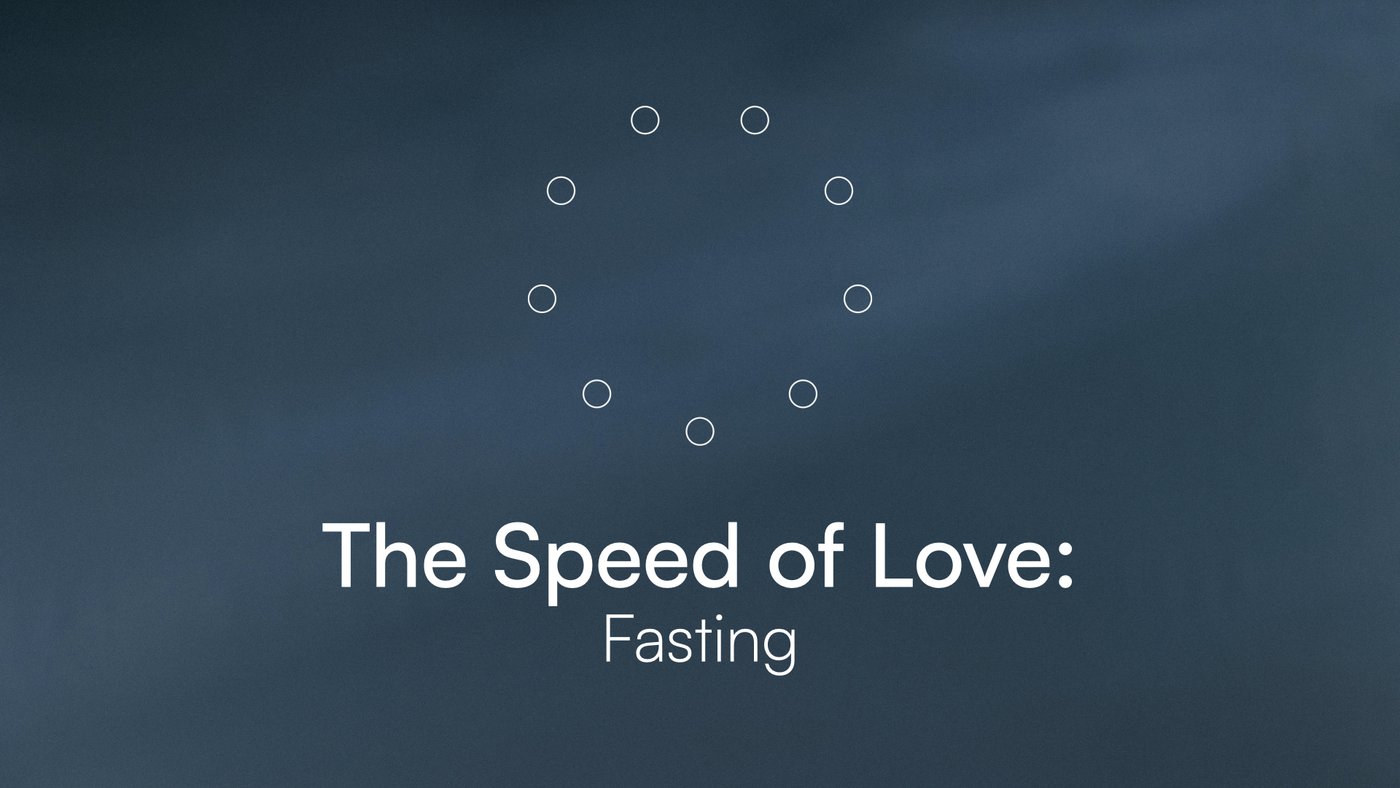 Dallas Willard once said that the greatest barrier to spiritual formation in the church is distraction as a result of busyness. He went on to say that if the church wants to have any chance of making disciples of Jesus, we must first start with ruthlessly eliminating hurry in our lives.
John Ortberg added that "for many of us the great danger is not that we will renounce our faith. It is that we will become so distracted and rushed and preoccupied that we will settle for a mediocre version of it. We will just skim our lives instead of actually living them."
John Mark Comer suggests that loving relationship takes time, and hurry simply doesn't have it. If we want to grow in our loving relationship with God and with others, we need the kind of time and attention that our current cultural moment is competing over every second for.
The church in Milton is called to move at the speed of love while our community around us moves at the speed of success, achievement, consumerism, pleasure and activity.
In order to move at the speed of love, we will need reordered lives with counter-cultural rhythms and practices that center Jesus and deprioritize everything else.
That's what it means to practice the ways of Jesus. That is how we build the Kingdom of God in Milton as it is in Heaven.
Join us as we begin a new season of practicing the ways of Jesus.
September 2023-December 2023
Developing a Rule of Life
Practicing Fasting
Join us Sundays at 10:30a for teaching and throughout the week as we practice the ways of Jesus in Milton