Youth@Main
Youth@Main is a growing community of students grade 6-12 in Milton and surrounding neighbourhoods who are committed to growing in friendship, learning from mentors, and serving our city with love.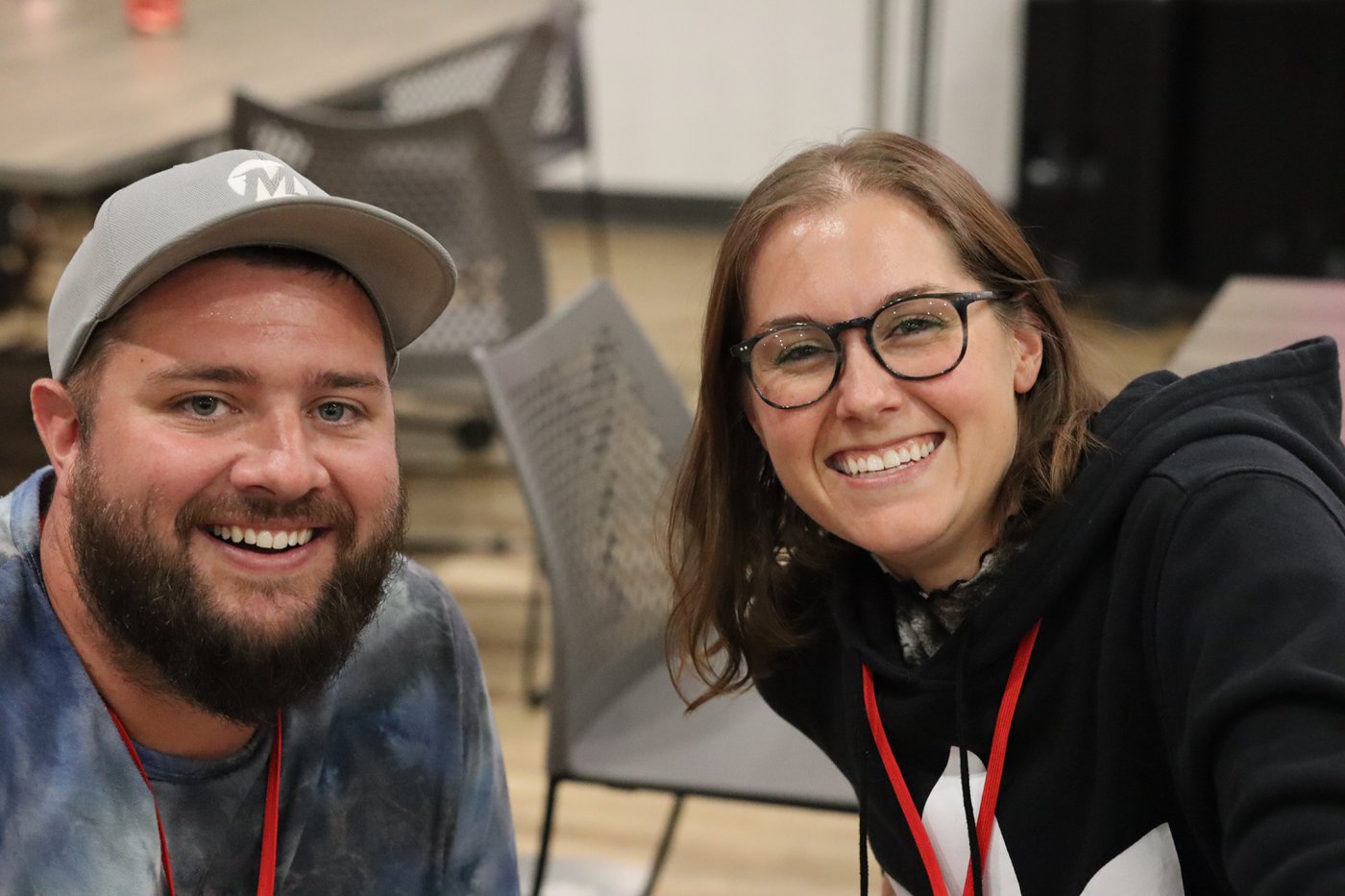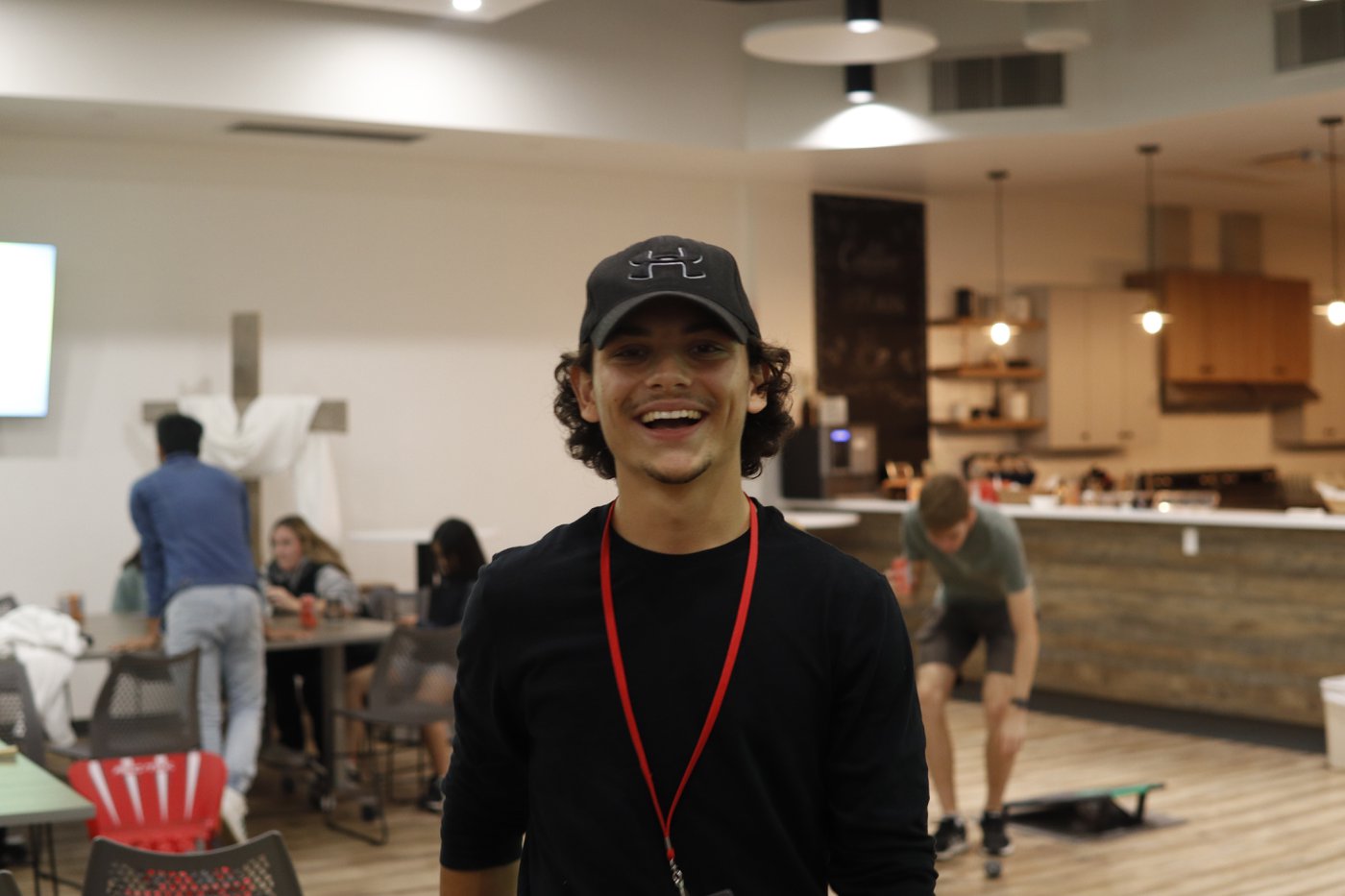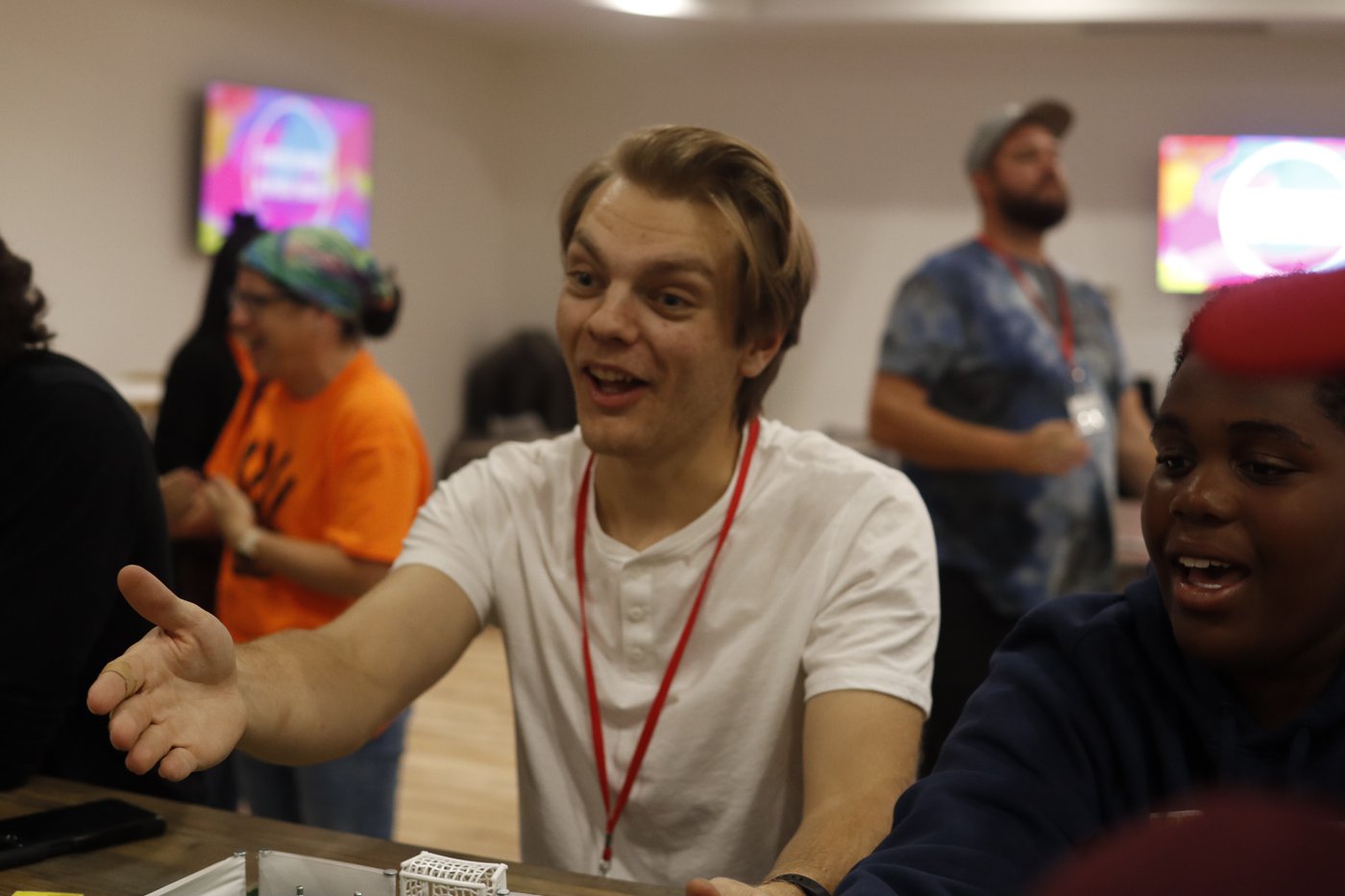 Got questions?
If you want to know more about Youth@Main, don't hesitate to reach out by clicking the button below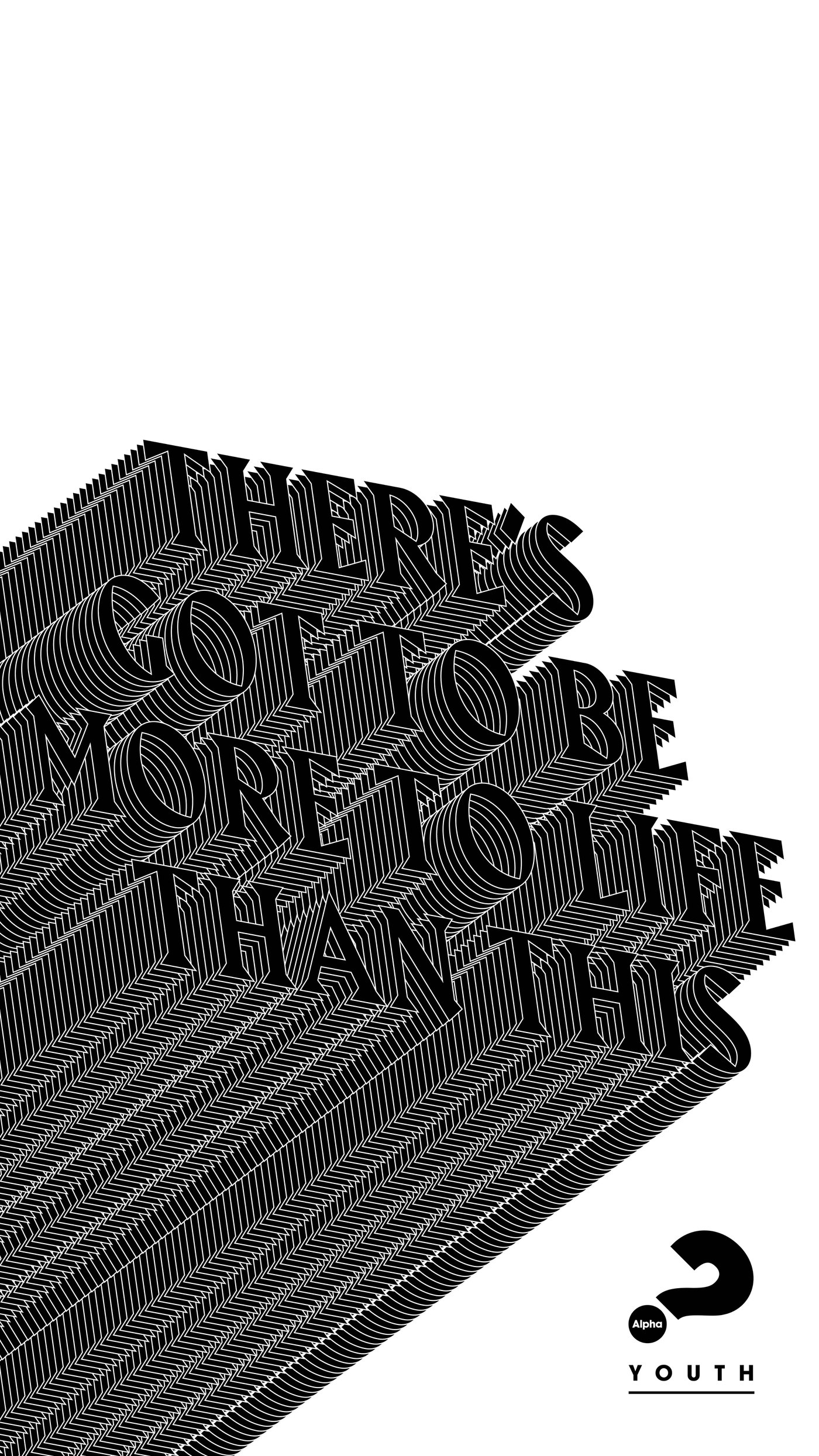 YOUTH ALPHA LAUNCHING: SEPTEMBER 30th @ 6:00PM
Youth@Main will be launching a 12-week curriculum called Alpha starting Friday September 30th at 6:00pm @ 200 Main Street.
During this season students will have a chance to:
Share a meal together
Have fun with wide games
Connect with a Mentor in small group settings
Engage with video content that addresses life's deepest questions
The curriculum is obviously build on a foundation of faith in Jesus but is welcoming and accessible to anyone interested in the community or personal existential exploration.