Meet Our Staff
Andrew J. Wood - Lead Pastor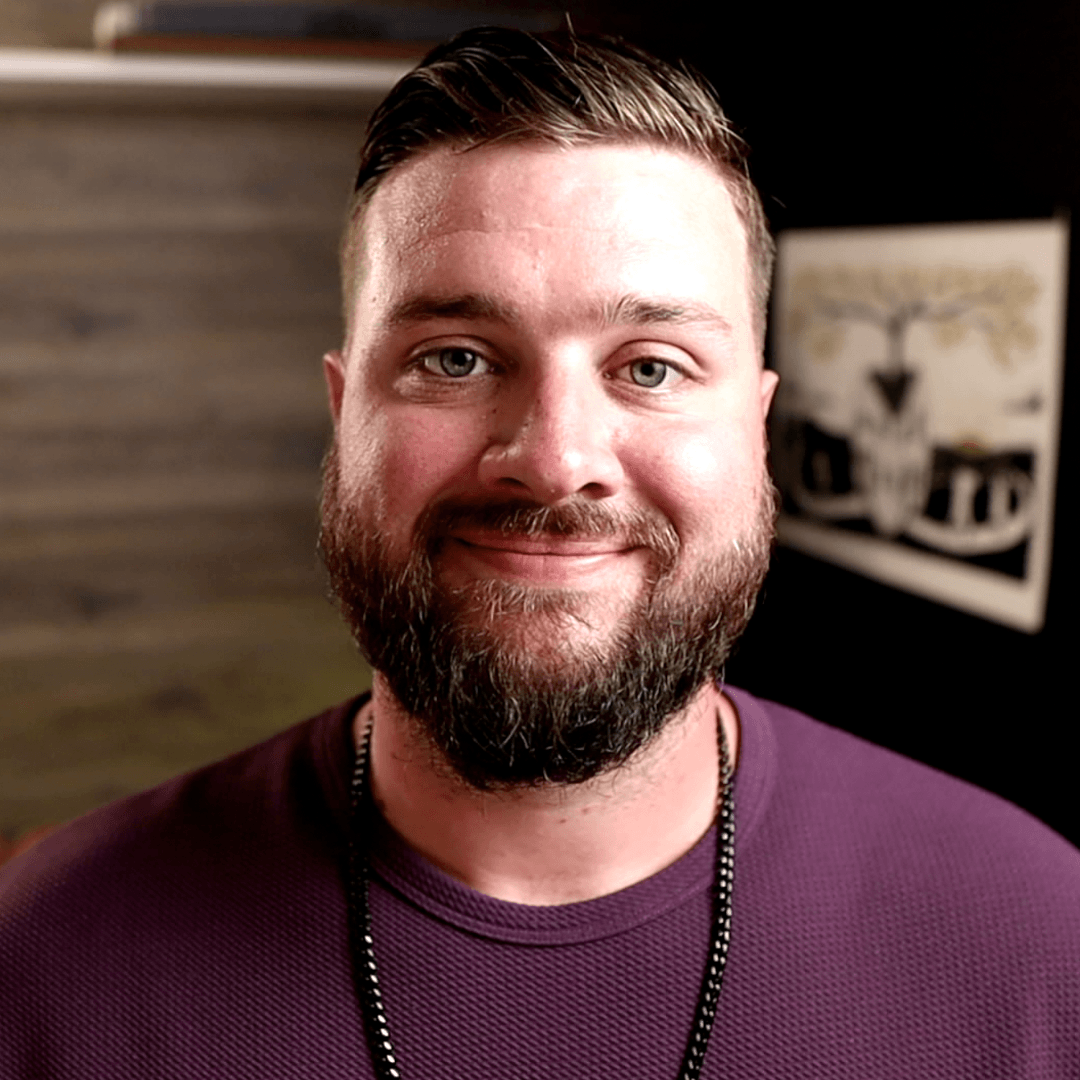 I grew up in the West end of Mississauga with severe middle child syndrome. I went to public school in Meadowvale for my childhood, played AAA baseball from 7yr until I washed up on the shores of men's league softball in my late teens. I attended Rexdale Alliance with the fam when we were younger, then Renew Church Mississauga for a long while after. I felt a sense of calling to pastoral ministry in my mid-teens. I studied at Hillsong in Sydney, Australia, Tyndale in Toronto, ON, and Grace Seminary in Winona Lake, IN. My first child was a youth ministry called Maverick Youth and after that a young adults community called Society. I was an internet pastor for 2 years (like the rest of us) and now in the role of Lead Pastor at Southside@Main.
I met my wife at a youth conference in Indiana, slipped into her DM's and sealed the deal with vows on March 11th, 2016. Since then we have been blessed with the privilege of raising two incredibly sweet (and slightly sassy) daughters Winona (4yr) and Adelina (2yr)
I often get interesting responses to the work that I do. I'm both offended (middle child) and affirmed when people are surprised to hear me called Pastor. I want to build the Kingdom of God in Milton by building community with our neighbours. My favourite thing in the world is people who want to join us to do that.
Ian Campbell - Pastor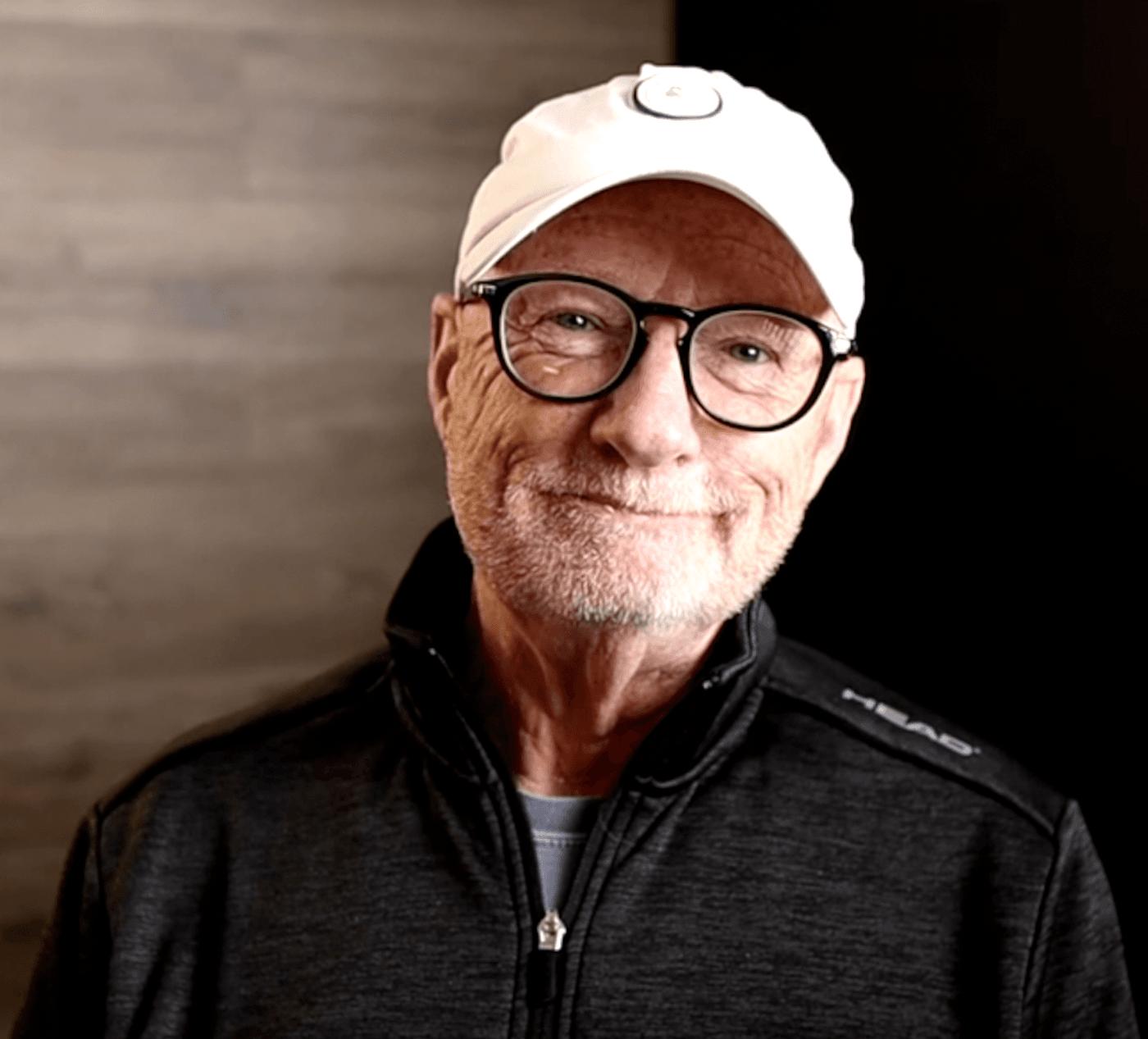 My favorite conversation begins when someone tells me "I'm not religious', because my response is always "me neither!" This usually causes a raising of eyebrows because I'm a pastor and supposedly a "religious" person. My passion in life is to guide and teach people to follow Jesus in ways that are real and authentic and not necessarily bound by the tradition of what we call religion. Jesus once said something like "I'm here now, and everything changes!" I've discovered that's true; everything is still changing in my life and all around me.
I grew up in Northern Ireland, having been brought here by my parents as a teenager. I've lived and worked as a pastor across North America, first in school in Philadelphia and Vancouver, then Ontario. I've been busy with my wife AnnaBeth, raising a family; a daughter and 3 sons who are now parents themselves of our 6 grandchildren. We love family gatherings and trips!
At 200 Main Street I love to hang out with a cup of coffee and chat. We say that there is no conversation that is out of bounds, or over, while there are still ideas to consider. But be warned: I might bring up something Jesus said or did!
John Davies - Pastor Emeritus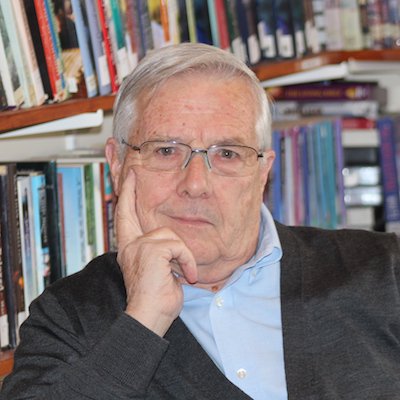 I came to ministry later in life (better late than never – you might say!) after a career in the information technology field. I discovered my ministry calling while attending Heritage Seminary shortly after the conclusion of that career. After graduating from seminary in 2009, I was offered the position of Associate Pastor here at Southside, which my wife, Audrey, and I had attended since 1995. Several members of the congregation came alongside me since connecting with the church to encourage me in taking a lead role in ministry, starting with Men's Ministry, then Small Group leadership and subsequently Care ministry. Looking back and connecting the dots it was clearly a divinely ordained path to realizing my giftedness, and that all important calling of pastoral ministry.
I retired from active ministry involvement in March 2014 but assist in the pastoral care role as required, and continue volunteering in the Spiritual Care Department at Halton Healthcare (Milton Hospital).
My wife and I were married in 1969 and emigrated from the UK in 1971. We have two children, who have blessed us with four delightful grandchildren!
Bethany Middleton - Administrator & Worship Arts Director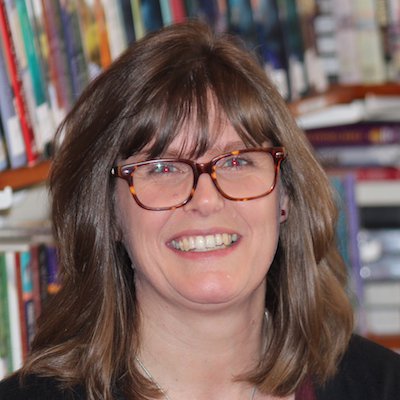 I'm generally the first person you talk to when you call the church, and the first one you see when you come in the front doors on a Sunday. I'm the person who knows everything around here! I grew up in a Christian home and made a commitment to Jesus at a Billy Graham crusade when I was fifteen. I was scared to walk forward when they offered the invitation, but I knew then what I still believe… that I would follow Jesus all my life.
I've been married to Ian for 30 years and we have two grown children, Ethan & Maisie. As a family, we moved to Canada from England in 2009 and have been attending Southside ever since.
Along with working in the office and leading the worship team on Sundays I also teach violin and piano and play in the Milton Philharmonic Orchestra. Got questions? I've got answers….call me!
Meet our Elders